Product Description
Factory Custom Size Main Entrance Wooden Door Design
Precautions after installing wooden doors
1. When painting the walls, use non-corrosive and non-melting waterproof materials to cover the wooden door to prevent the paint from adhering to the product surface, causing peeling, fading, and affecting the overall appearance.1. The door leaf should be kept closed under normal conditions.
2. The door body should avoid long-term direct sunlight or exposure.
3. When moving things, pay attention to avoid sharp objects colliding with the door to avoid scratching the surface.
4. If the humidity and temperature of the environment on both sides of the door differ greatly, the door leaf should be kept open to avoid deformation of the door due to uneven humidity and temperature on both sides.
5. When the wooden door is in use, avoid hanging heavy objects and stepping on the door leaf.
6. When opening the door lock and turning the handle, please do not use excessive force, so as not to reduce the service life of the lock due to improper use.
7. During use, if the hinges and door locks become loose, they must be tightened immediately. When the hinge makes a sound when opening and closing, it must be filled with oil.
8. After measuring the water on the door leaf, wipe it off with a dry cloth immediately.
9. When the facade is stained, wipe it with a soft cloth. Use professional wood product maintenance fluid to extend the service life of wooden doors.
6. Before installation, the doorway must undergo necessary moisture-proof and anti-corrosion treatment.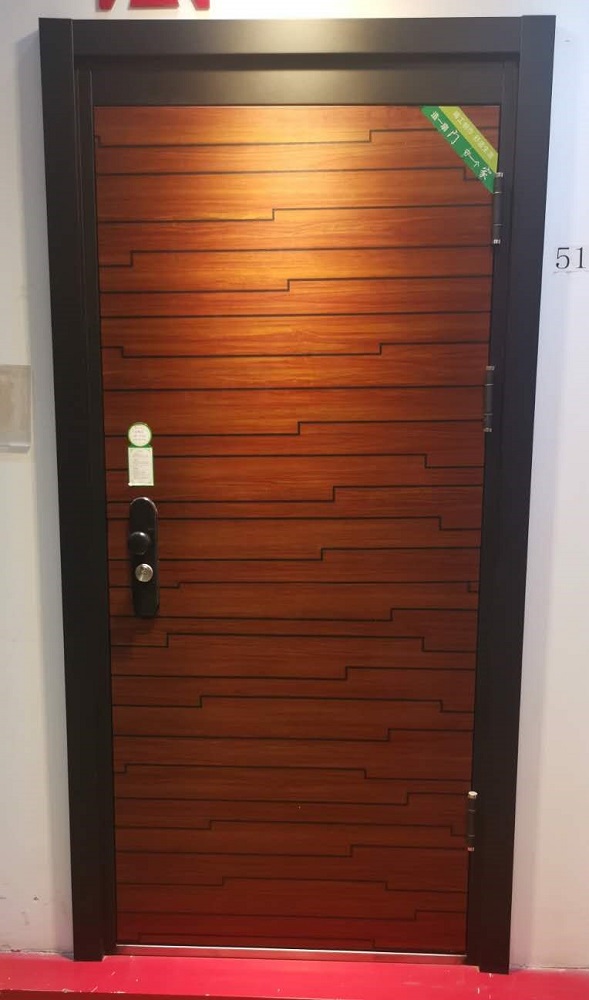 Our Company
Yingkou Yuyuan Industrial Co., Ltd. was established in 1989, located in Bayuquan District, Yingkou City, Liaoning Province, a beautiful coastal city, with a registered capital of RMB 80 million, a private enterprise. The main domestic production of textiles and garments, plastic packaging products, etc. It is the first private enterprise in Yingkou area to obtain import and export rights.
The company is constantly committed to developing the international market. In 1998, it was the first to set up a home textile and clothing sales center in the Moscow container market; in 2006, it "goed out" and built the McDonnell Douglas Industrial Park in Romania (now renamed: Liaoning Overseas Economic and Trade Cooperation Zone ); 18 international marketing systems for Chinese products have been built in Europe to provide marketing services for Chinese companies; a large-scale timber resource base has been built to solve the shortage of rare timber resources for some companies.
A large number of orders received by the company through overseas exhibition halls and wholesale markets are transferred to the domestic textile and apparel and plastic industries for production and export by production plants. At present, the company is building a perennial display and trading center for Chinese products in Europe, and at the same time building an international e-commerce network platform to achieve a combined online and offline marketing model.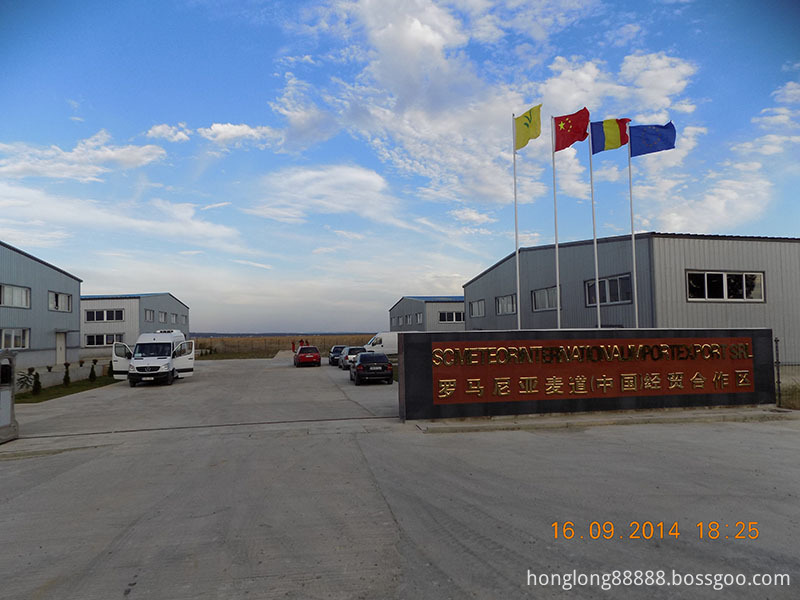 Yingkou Yuyuan Industrial Co.,Lit, Founded in 2003,Registered capital 80.000.000RMB(10.000.000EU).Located in the Bayuquan of city Yingkou ,Province Liaoning China.
Our company`s mission is to help entrepreneurs quality products made in china easily and securely direct from Chinese factories,and you could enter site:https://www.made--in--china.com/ to look for what products you need made in china.
Our company keep working on the international market,in 2006 ,founded [Oversea Economic Trade and Cooperative Zone - S.C Meteor International Import &Export S.R.L ROMANIA ", Business covered to Central and Eastern European.
And in 2005, Approved by Liaoning Province as [Province-level Oversea Economic And Trade Cooperation Zone"in ROMANIA.
In 2020 ,Approved by Liaoning Province as "Department Of Commerce Of Liaoning Province Business Representative Office [In Romania.
According to the require of the international market network, we have already built the biggest oversea warehouse in Romania-European,and the first "China Commodity (European) Exhibition and Trading Center",and created the site- https://www.made--in--china.com/,realized a marketing model combining online and offline products made in china.
Company Name: Core Value Service Ends
Representative: Liushiyu
Product/Service: Plastic Additives , Plastic Machinery /made in china , Plastic Packaging Products , Gardening Tools , Auto Parts/ made in china , Home Decoration Materials
Capital (Million US $): 80,000,000RMB
Year Established: 2003
Contact Person: Mr. Zhou
Tel: 0086-417-6237404